Get in touch
Assistance hours:
Monday – Friday
8 am to 4 pm EST
Post address
74 E Glenwood Ave Unit #5176
Smyrna, DE 19977
United States
We aim to get back to all inquiries within a couple of working hours.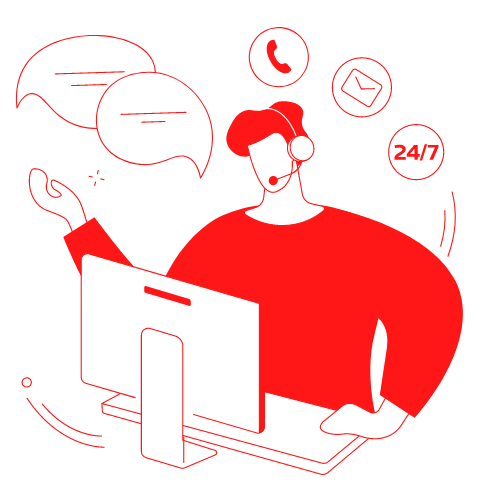 If you are applying to work at Impression, please see our careers page for details on how to apply.
We're always looking to attract the best talent to ensure we are pioneering new approaches and keeping our clients at the forefront of digital innovation. We believe that building and retaining a high-performing, engaged team with a diverse range of talent is how we can help our clients win.